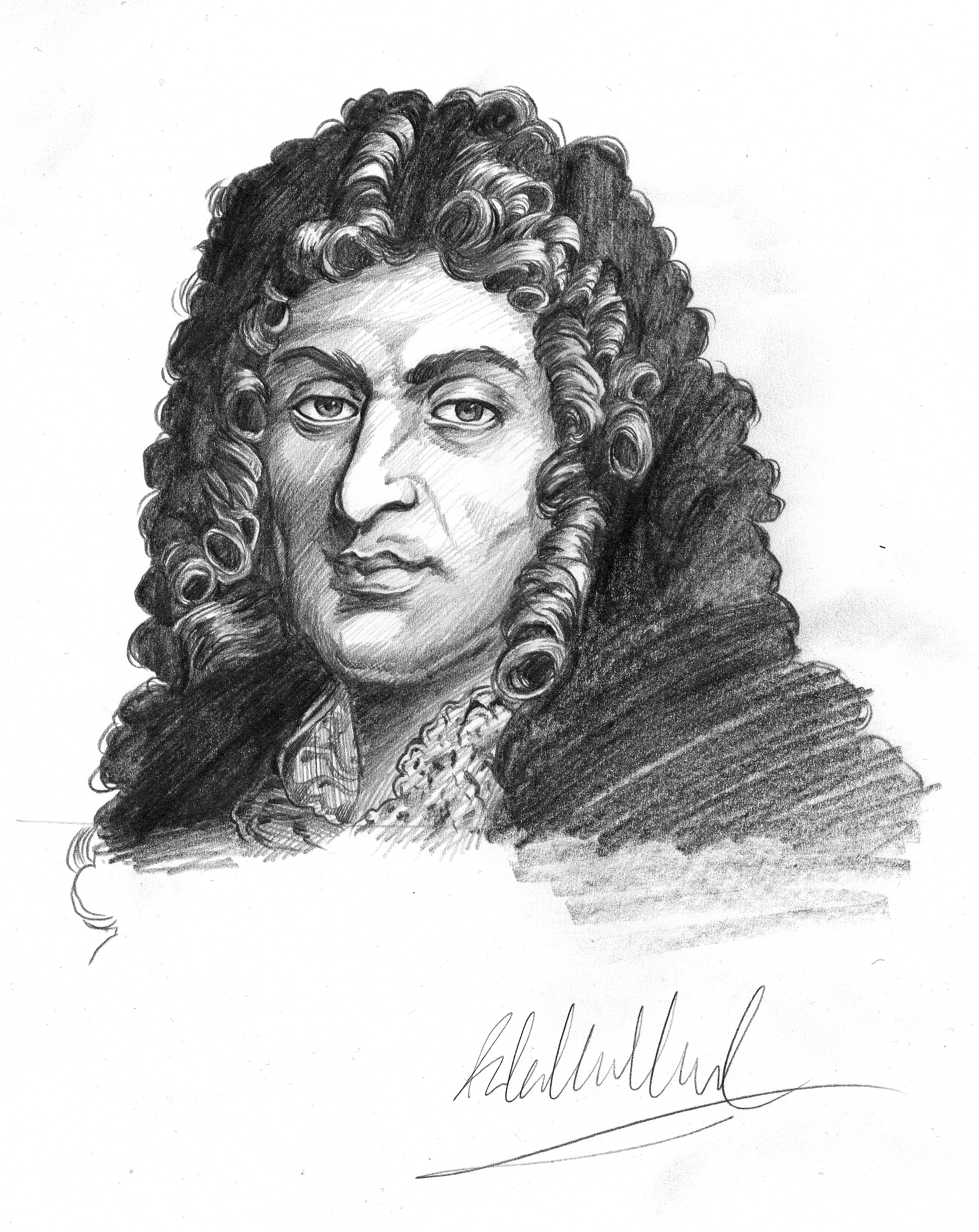 Serai: Arc Two Cover Art
This is a dear project that I've been working hard to resurrect over the past year or so. Juggling this with MB has felt great; MB can be quite a struggle to work on sometimes, so it's nice to take a break and work on this lighter, happier story from time to time. Working on both projects at the same time is really working for me and I'm feeling much happier in my creative self doing so.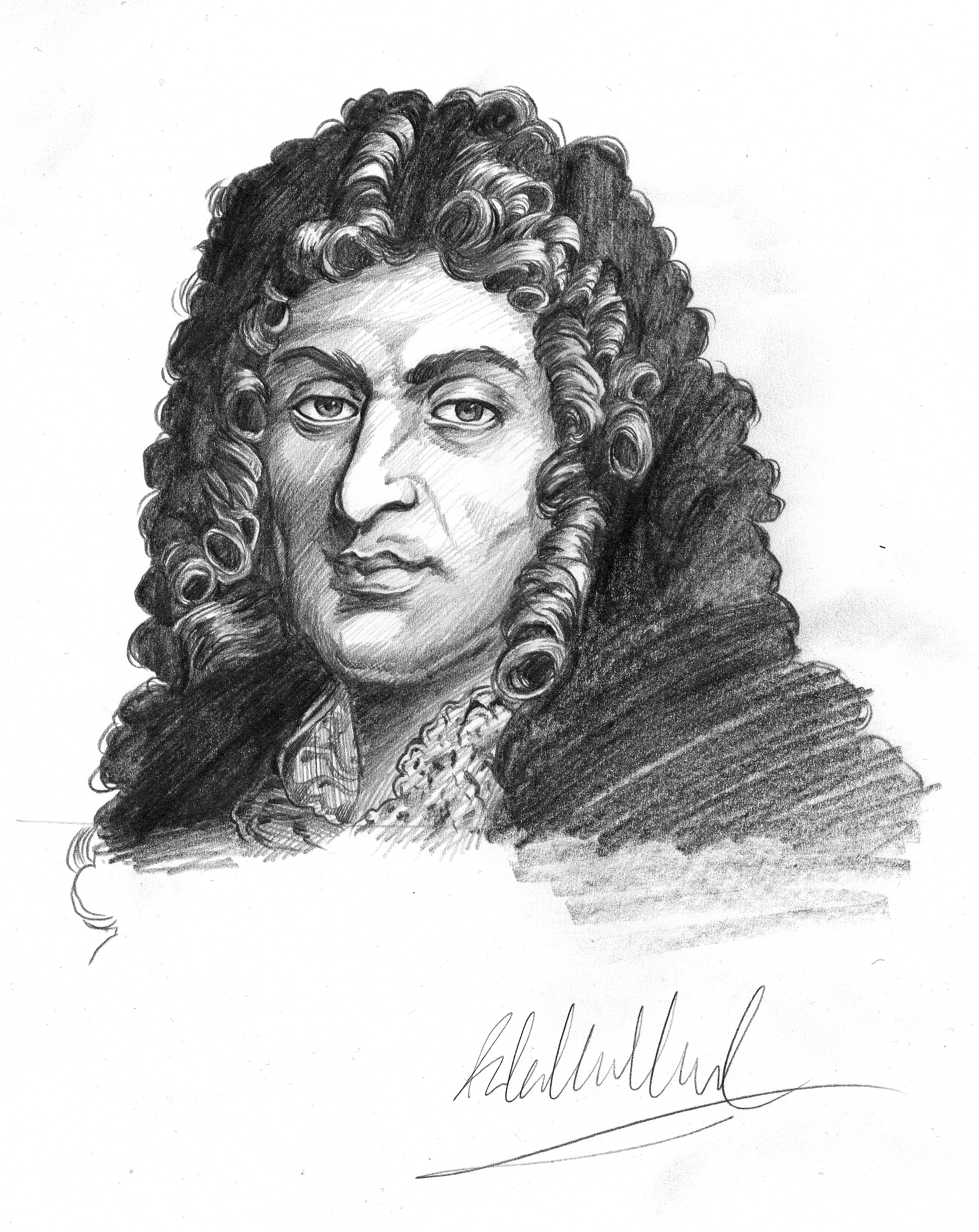 AAH Forgotten Superstars of History - Louis
One of ten portraits I was commissioned to draw for All About History magazine, published by Imagine Publishing, in February 2015. This was printed in issue 22.